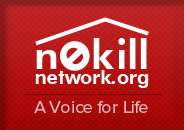 Dog and Cat adoption in Bountiful, Utah
28 February 2021
Male Dog for adoption
Breed: Brown lab
Bountiful, UT 84010
5 years old. I think he's 80 pounds or so Has a lot of energy. Ideal home would a place where ...
Find additional pets in my surrounding area:
If you don't see the pet you're looking for on this page, you can also view all adoptable dogs and cats in Utah or select a different city in Utah from the dropdown below.