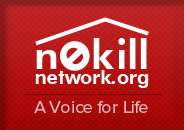 About this pet
Black male short leg puppy, about 10 weeks old. He has medium hair puppy with a mellow personality and is kept indoors. Tuxedo has been dewormed and has his first puppy shots. He likes attention but is a little shy.
Interested in adopting this pet?
Fill out this form and we'll connect you with the current caretaker.