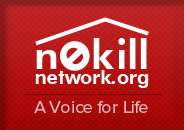 About this pet
2.5 years, all shots in January 2020, microchipped, neutered. Likes big yard to run in, is a mostly in door dog, doesn't like cats. 15 lbs. Husband passed away and am moving out of state to 1 bedroom apartment.
Interested in adopting this pet?
Fill out this form and we'll connect you with the current caretaker.