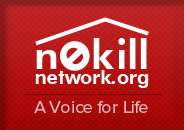 About this pet
5 months old, healthy weight, stray cat had kittens on my back porch, no shots or anything yet, they have some issues I wont lie, I'm not sure what it is, but I dont have money to take them in an I'm looking at losing my place if I dont find a home for em, they've been house cats all their life, so I'm sure good with kids. They do still have claws though.
Interested in adopting this pet?
Fill out this form and we'll connect you with the current caretaker.