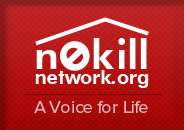 About this Cat
2 Beautiful gray neutered cats with shots. Brother and Sister. Friendly and healthy. House cats that thru no fault of theirs must be put up for adoption because owner works over the road and cannot care for them any longer. I pray that they can stay together because they have always been together and they complement each other.
Interested in adopting this Cat?
Fill out this form and we'll connect you with the current caretaker.