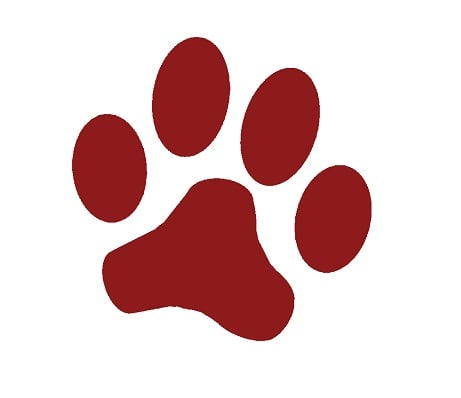 About this Cat
Female,10 to 12 years in age, very petite, beautiful green eyes, she has a sweet personality, loves attention, and is very affectionate... The ideal home for her would be one which she is the only pet and future owner would have plenty of time to devote to her... Is spayed, but needs shots...
Interested in adopting this Cat?
Fill out this form and we'll connect you with the current caretaker.