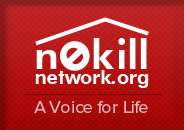 About this pet
Luna is a shy but playful 6 month old puppy. We assume she is a beagal shephard mix but arent fully sure. We believe the owners we got her from abused her in some way so she is very shy and timid. It takes her a while to warm up to people but eventually she will follow you everywhere. Once she has warmed up to you she is very playful and loving. She loves attention and being close to those she loves.
Interested in adopting this pet?
Fill out this form and we'll connect you with the current caretaker.