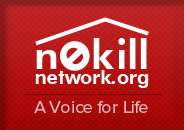 About this pet
was left by some people when they moved out of these apartments; there's two cats, and an elderly lady leaves food and water outside for them, but they actually need to be rehomed. I don't have any information about them, but am going to try and catch them on Tuesday, December 18th, 2018.
Interested in adopting this pet?
Fill out this form and we'll connect you with the current caretaker.