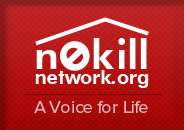 About this pet
5 yr old, 70 lb, intact. An ideal home would be one that is mellow and a single pet home. Lyric is a very sweet girl who was abandoned at a kennel by her abusive owner. With the right person and training I see her being a completely different dog within a year. She is very protective of her owner and slightly anxious which could easily be suppressed with training and positive reassurance.
Interested in adopting this pet?
Fill out this form and we'll connect you with the current caretaker.