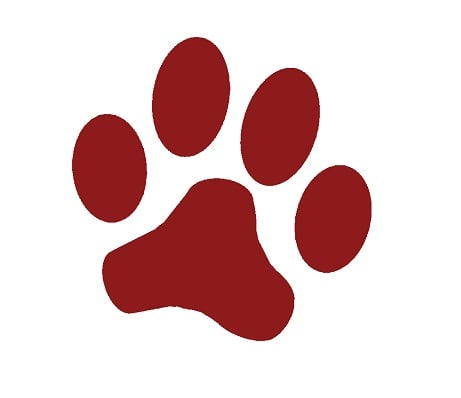 About this Dog
Nice loving dog but we're finding she's too much for us to handle. About 70 lbs and needs space to exercise. Sleeps in cage at night, on couch in daytime. Has toys and bed. Needs a strong hand.
Interested in adopting this Dog?
Fill out this form and we'll connect you with the current caretaker.