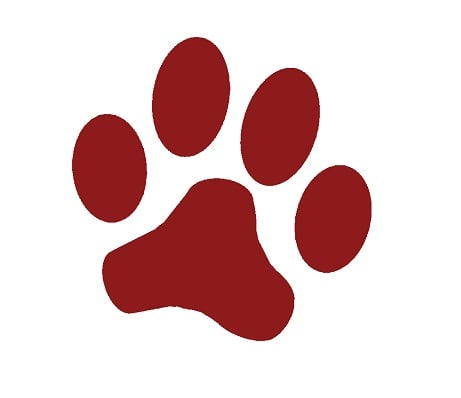 About this Dog
These puppies just wandered into my yard. There are 5 of them and there was no mother. My dog had just finished her pups so started nursing them. They look to be 9 to 10 weeks now.
Interested in adopting this Dog?
Fill out this form and we'll connect you with the current caretaker.