Dog and cat adoption in Morrisville, North Carolina
22 December 2020
Female Dog for adoption
Breed: American Bulldog
Morrisville, NC 27560
Delilah is 2 and half years old. Her birthday is in July. She weighs about 80 pounds. We have had her since ...
26 October 2020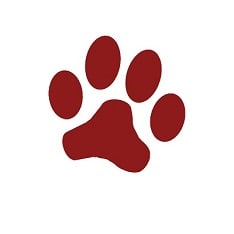 Female Dog for adoption
Breed: Pit
Morrisville, NC 27560
2 year old puppy. Brown and white
If you don't see the pet you're looking for on this page, you can also view all adoptable dogs and cats in North Carolina or select a different city in North Carolina from the dropdown below.