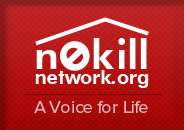 About this Dog
Maybe 10 years old, normal weight, he was abandoned with my wife and I two and a half years ago with the promise that they would come back within a year to pick him up again. He's good with other dogs and children, and is more fond of staying indoors than going out. We just can't keep taking care of him anymore.
Interested in adopting this Dog?
Fill out this form and we'll connect you with the current caretaker.