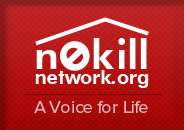 About this pet
Penelope is an 8 year old spayed female tuxedo cat. She is living in a home with a toddler and she afraid of him. She suffers from separation anxiety so she needs to be rehomed with Persephone. Persephone is a 6 year old tabby cat. She was a runt and she cannot be allowed to open feed. She will eat to the point of vomiting. My child has health issues and I am unable to be home to maintain a feeding schedule for her and she is not doing well open feeding but it is my only option. A home without very young children would be ideal for these cats.
Interested in adopting this pet?
Fill out this form and we'll connect you with the current caretaker.