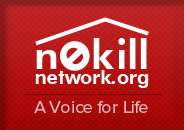 About this pet
10 yrs old Male. Had checked by vet. Was fixed, negative for FIV and Keyline, has all its shots. Russian blue in color. Very sweet. Had cyst removed from ear. All okay now.
Interested in adopting this pet?
Fill out this form and we'll connect you with the current caretaker.