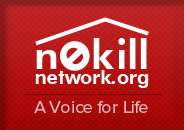 About this pet
He is ca. 6 years old,.has been neutered, has had all his shots, is very friendly, likes kids... well anyone... really:) He is gray with a little white on his nose and all 4 feet. He is just beautiful!!
Interested in adopting this pet?
Fill out this form and we'll connect you with the current caretaker.