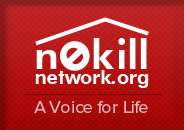 About this pet
weight about 15 to 20 lbs short hair short legs long body very friendly needs someone to play with children or other animals. I work 12 hr shifts gone from home to long, from job change. no time to give what he needs. I don't like that I can't give him time he needs and know he gets lonely.
Interested in adopting this pet?
Fill out this form and we'll connect you with the current caretaker.