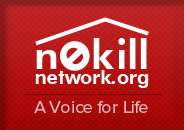 About this pet
15 month old calico. Same owner since 7 weeks old. Strictly indoors. Best suited to household with no children. Needs shots and spayed. Current owner can help with cost for those.
Interested in adopting this pet?
Fill out this form and we'll connect you with the current caretaker.