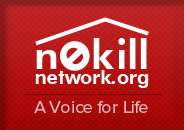 About this Cat
12.5 yrs old; shots up to date; wt=15lbs; has a propensity to bite/scratch; I live alone and have some mental/physical challenges; A friend gave me the cat to keep while she was convalescing but she died and I was stuck with the cat; the cat and I do not get along and I must find a home for him or put him down.
Interested in adopting this Cat?
Fill out this form and we'll connect you with the current caretaker.