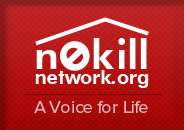 About this pet
We found a litter of abandoned puppies on New Year's Day and Simon is one of them. He appears to be 10-12 weeks old, has a nice glossy coat and is gaining weight quickly. He's super sweet, likes to play ball and snuggle in equal measure. He's not aggressive with other dogs or kids. Sadly, we just don't have room for another dog with our senior beagle.
Interested in adopting this pet?
Fill out this form and we'll connect you with the current caretaker.