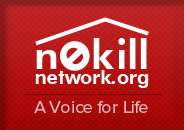 About this pet
Cairo has been with us for 6 years. His age is unknown as we got him from a friend who could not care for him at the time. He's great with kids and other dogs. He's loving and likes to snuggle.
Interested in adopting this pet?
Fill out this form and we'll connect you with the current caretaker.