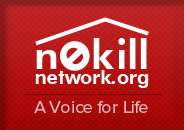 About this pet
We rescued him from drowning in a lake on July 4th weekend in 2018. He had been hit buy a car and broke his leg and fractured his hip. He is around 80lbs and is healing well and is able to get along great. The Vet thinks he is around 6 or 7 years old. He thinks he is a lap dog and likes lots of love.
Interested in adopting this pet?
Fill out this form and we'll connect you with the current caretaker.