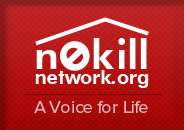 About this Dog
Jackson is about 5 years old, he is kind of large about 75lbs. He is obedience trained. some off-leash. Medically he is great, he is up to date with his vaccines and has been on heartworm medicine all his life. He needs an owner who can spend a lot of time and energy with him. he loves outdoors and long walks, needless to say, he falls in love quickly.
Interested in adopting this Dog?
Fill out this form and we'll connect you with the current caretaker.