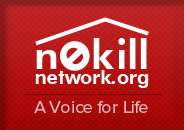 About this pet
Vincent's owner died alone in his home, with Vincent and his Lab, Bruno. I am the successor trustee to his trust. His trust gave all of his money to St. Jude Children's Hospital provided we place Vincent and Bruno in a no-kill situation. We have already placed Bruno and need to do the same for Vincent.
Interested in adopting this pet?
Fill out this form and we'll connect you with the current caretaker.