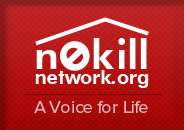 About this Dog
Freya is an 8 month old German Shepherd puppy who is as sweet as can be. She's lovable and playful with lots of energy. Freya needs a yard to run and a loving human to give her all the attention. She gets along with other dogs, cats, and kiddos.
Interested in adopting this Dog?
Fill out this form and we'll connect you with the current caretaker.