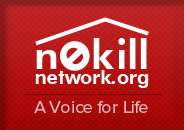 About this pet
Marley is a house trained 10 year old female. She is spayed. Marley does best as the only pet in the house although she has lived with other pets. I am a poor trainer so I believe with the right trainer she will be fine with other dogs. I have traveled with her and she is fine alone in the house while I am at work. Most days I was gone 10 hours.
Interested in adopting this pet?
Fill out this form and we'll connect you with the current caretaker.