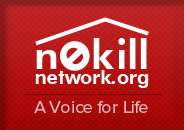 About this pet
It's a young black lab mix, male dog under 1 year of age. It remains tied up in the yard, and is never walked, even though the family has been asked to do this and other neighbors have occasionally walked the dog.
Interested in adopting this pet?
Fill out this form and we'll connect you with the current caretaker.