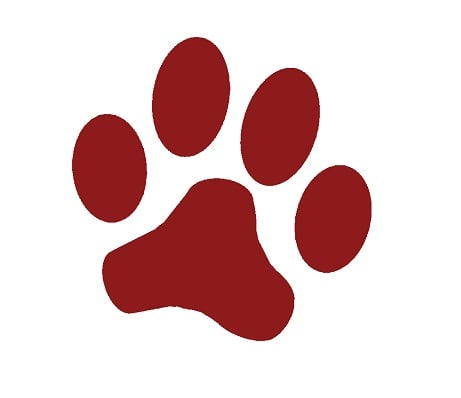 About this Dog
We "adopted" clementine from a lady on Craig's list in April this year (2019). She is 5 years old. We met her and took our Male dachshund to meet her and decided to buy her. All seemed ok. After getting her home we realized that she was most likely a backyard breeder dog. She is very sweet, not aggressive at all but is very anxious and nervous, fearful of my husband at first but has warmed up to him. The reason we have to re-home her is that we are not home enough to help her heal from her traumatic past. I recently lost my job for a short tim. My new job has me away from home 10 + hours a day, as well as my husband is gone at least that long. She loves her kennel and we keep her gated during the day. She is not potty trained but I believe she could learn with consistency from an owner who is home with her. She deserves more time with her people to help her learn . She has come a long way since we got her, but has a long way to go with training. She was spayed a few weeks prior to coming to us. Has had a complete check up at our vet, (blood work, shots etc). She will need a teeth cleaning. We will provide vet records. She will have her kennel, bed and gate. We would like $100.00 to ensure a good home.
Interested in adopting this Dog?
Fill out this form and we'll connect you with the current caretaker.