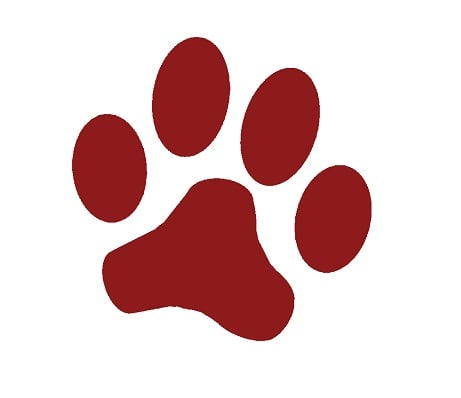 About this Cat
Bella and Zorro are 5 year old sisters. I really hope to find a place they can go together. Both are spayed and up date with vet visits. Nice mellow cats. Their owner has cancer and is unable care for them. Soon he will have to go to live with his daughter and she is allergic to cats. They grew up with dogs so should be fine with cat friendly dogs. I don't think they would do well with other cats but not positive about that! They like to be petted but don't like to be held.
Interested in adopting this Cat?
Fill out this form and we'll connect you with the current caretaker.