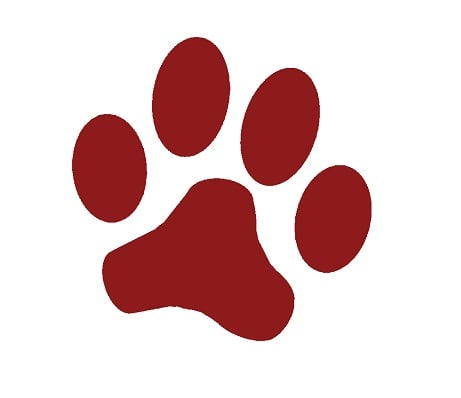 About this Dog
We rescued chip off the street because he was malnourished and mistreated. After taking him in we got him healthy and as happy as ever. He's a great dog with lots of energy. He loves other people and animals too. He has been neutered and he is up to date on all shots. We don't know his age because he was rescued but our vet has aged him at approximately 1 year old. Now that he's all better it's time to find him his forever home.
Interested in adopting this Dog?
Fill out this form and we'll connect you with the current caretaker.