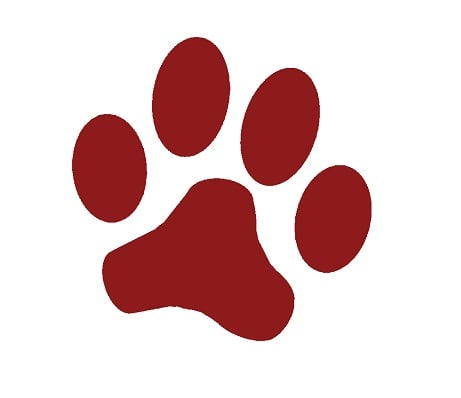 About this Cat
This is an abandoned kitty. I think he is 2 to 3 years old. I am having him neutered this sat at Xenia ohio humane society. Will also have distemper/ rabies shots. He has a sweet personality. I keep him outside ( I have an indoor kitty) but he has a good enclosed bed with a heating pad for cold weather. He is used to being inside as he tries to come in and I imagine he is litter trained. I live in an apartment and pay $20.00 a month for my indoor kitty. The reason I want to find him a home is because I am 90 years old and worry that if anything happens to me, he would have no one.
Interested in adopting this Cat?
Fill out this form and we'll connect you with the current caretaker.