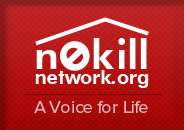 About this pet
He was a feral kitty that we took in during hurricane harvey but we let him out as soon as the storm was over and he hasnt left, we have feed him got him fixed and treated him for fleas, we can not take him with us for we already have 2 of our own kitties. He is roughly 1 year and he doe have a attitude problem at times, he will swat but he has the sweetest personality.
Interested in adopting this pet?
Fill out this form and we'll connect you with the current caretaker.