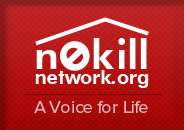 About this pet
Adult female cat that befriended us this past Winter. We felt badly for it so we provided it shelter, food and water. We just discovered she now has 4 kittens. 2 black and 2 gray/white. We have 2 cats already in the house and cannot keep them. Not to mention we are in process of selling our house.We are desperate for help to find them a loving home.
Interested in adopting this pet?
Fill out this form and we'll connect you with the current caretaker.