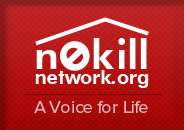 About this pet
Two years old. Lives with four dogs. Once she became acquainted with them, she became the ruler of the roost. She is playful, uses the litter box, and has no special needs. She is an indoor cat.
Interested in adopting this pet?
Fill out this form and we'll connect you with the current caretaker.