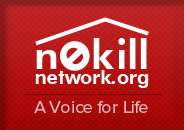 About this pet
Nikko is a 10 year old siamese cat. He is 15 lbs so he is a bit overweight, However he does not have any known illnesses or issues. He is shy at first but very loving and friendly. He gets along great with other cats but has never been around dogs.
Interested in adopting this pet?
Fill out this form and we'll connect you with the current caretaker.