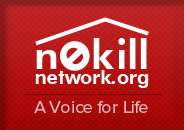 About this pet
true age unknown, my ex-boyfriend rescued him from the owner who left him on a chain, barely clinging to life. He is a good dog, has been living with two other dogs since he came into our home. He is not good with Chi dogs. He did bite him on two different occasions. He is still currently living with the poodle, maltese mix.
Interested in adopting this pet?
Fill out this form and we'll connect you with the current caretaker.