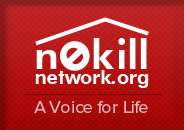 About this pet
1yr 9lbs TNR rabies and all shots I have worked with this cat for over year to get him ready for a new home. He is an inside /outside cat he is leash trained. I would put him with a older person without dogs or other cats. He likes to be petted but will let you know when he's had enough. He is a work in progress. He was kicked and hit when he was a kitten so he has to have love. Or I 'll keep him.
Interested in adopting this pet?
Fill out this form and we'll connect you with the current caretaker.