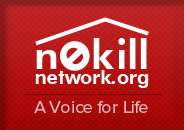 About this pet
7 years old, about 12 lbs, some seasonal allergies, ideal home any. Takes her awhile to get used to other pets. Is good to kids, just doesnt really play with them but will let them pet her for a minute.
Interested in adopting this pet?
Fill out this form and we'll connect you with the current caretaker.