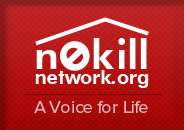 About this pet
We took Binx in at 3 weeks (approximately) after he was found to be abandoned by his mom. He was formula fed, now is on dry food. He's a little over a year old. He has had consistent vet care. Gets along great with dogs, would be good with older children.
Interested in adopting this pet?
Fill out this form and we'll connect you with the current caretaker.