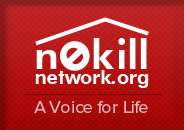 About this pet
We received the cat from a friend who was dying. He asked if we would watch over her. He found her and took care of her before us. she is not an indoor cat. We feed her, pet her, buy flea meds as well. Angel must be around 5 yrs old. We are unsure. we've had her for almost 2 years.
Interested in adopting this pet?
Fill out this form and we'll connect you with the current caretaker.