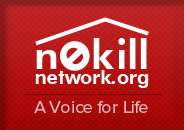 About this pet
Between 8-10 years old. No medical requirements. Ideal new home is where owner has no other pets and can devote full undivided attention to this cat. Yaffa is a wonderful one-pet cat; very affectionate and vocal. Definately litter box trained. We have other cats as well but Yaffa does not fit in well with a group.
Interested in adopting this pet?
Fill out this form and we'll connect you with the current caretaker.