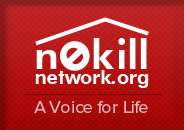 About this pet
She is a small black dog who we rescued from the pound. She is about 10-11 years old and she loves to sleep and eat. We need a home with a family that will take care of her because she is getting older. She is trained to use the bathroom, all out have to say is "outside" and she knows to go outside.
Interested in adopting this pet?
Fill out this form and we'll connect you with the current caretaker.