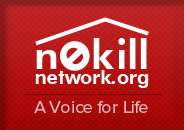 About this pet
3yo black short hair sweet kitty she is spayed and moved home to Mo with me from Mt. She's an indoor/ outdoor cat who loves hanging out with horses, and dogs and people too. Very sweet doeaobite or scratch and talks a lot. She also has a sister who has been with her always her name is Dora all the same great traits and habits. They are both very good house cats no spray or clawing etc.
Interested in adopting this pet?
Fill out this form and we'll connect you with the current caretaker.