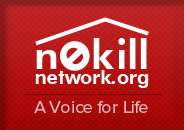 About this pet
Great cat was an indoor cat but loves hunting, he comes in house when it starts getting dark.He has been around 1 female dog and is great with her. He is very loving !! Needs his shots!! Please help!
Interested in adopting this pet?
Fill out this form and we'll connect you with the current caretaker.