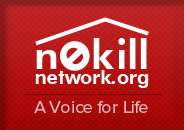 About this pet
Miles is a six year old male. neutered and microchipped.Je had urinary tract infection and is on UrinarySO by Royal Canin. He trusts me, but is afraid of strangers. He is a cat with special needs. I don't have a photo, but he is a typical male domestic shorthair.
Interested in adopting this pet?
Fill out this form and we'll connect you with the current caretaker.