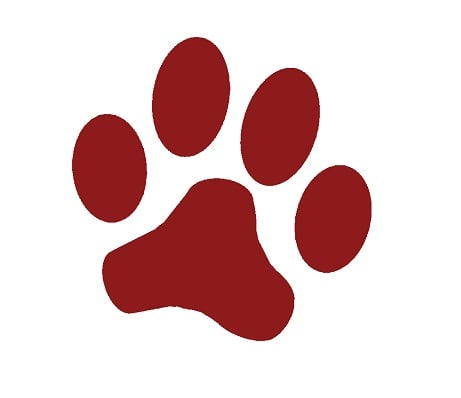 How much would you like to contribute to 's wallet?
$30 USD will add 93.329 Dogecoin to 's wallet.
How will receive the dogecoin?
The adopting family is the only party eligible to receive the Dogecoin. The adopting family will be required to provide proof of adoption between 4-6 weeks after adoption. This is to ensure that the home is a good match and was not returned. After we have verified the adoption, 's Dogecoin balance will be sent to the adopting family. Our staff provides instructions and help throughout this process.
---
Can I pay with Dogecoin?
Yes, on the next step of this process, you will see the option to pay with Dogecoin or other Cryptocurrency types.
---
How is the Dogecoin amount calculated?
---
What happenes to unclaimed funds?
We want 's balance to go to the adopting family as a way to say thank you for providing a loving home and to help with pet care expenses. In the unfortunate event we cannot contact them and verify the adoption, 's balance will remain in our general Dogecoin fund. This fund may be used to match contributions made to other adoptable pets, incentify other adoption-related actions, promote our mission, or support the operating expenses of nokillnetwork.org. We appreciate your generosity and help!
Did you adopt ?
Contact us to claim 's current Dogecoin balance of DOGE!
Our staff will provide help throughout this process. Before submitting this form, please wait 4-6 weeks after the adoption date so that you can provide proof of adoption and 's current status. After we have verified the details, 's Dogecoin balance will be sent to you.