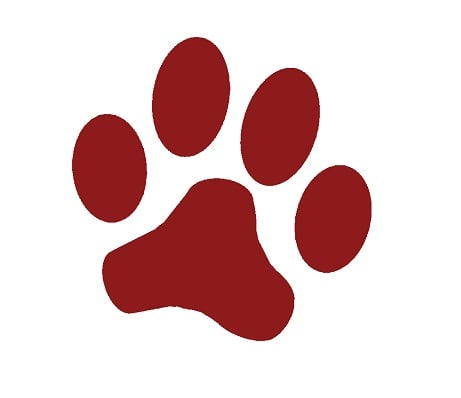 About this Dog
She is fixed and up to date on her shots she is about 6 or 7 months we haven't been able to socialize her much due to covid-19. She's a great family dog.
Interested in adopting this Dog?
Fill out this form and we'll connect you with the current caretaker.