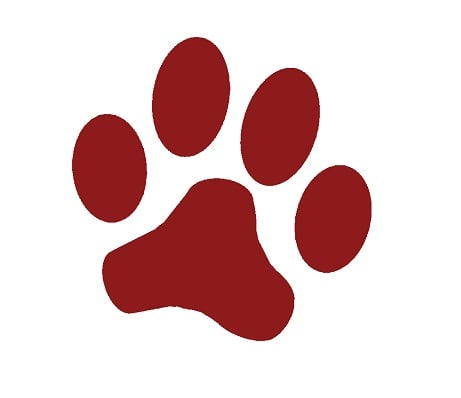 About this Cat
This is a stray neighborhood cat who is said to have been abandoned after his owner died about 5 years ago. He is all black, about 10 lbs., is happy outside most of the time. He is litter trained, loving but wary around those he does not know. He is a loving and friendly cat. I have worked with him for about a year to get him ready to re-home.
Interested in adopting this Cat?
Fill out this form and we'll connect you with the current caretaker.