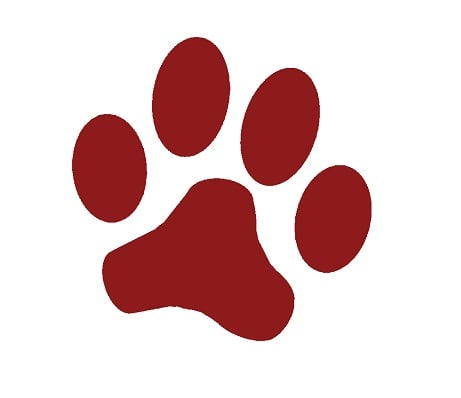 About this Dog
Saber is a 5 year old Aussie who is becoming aggressive towards my daughter. I need to find him a no kill rescue or shelter. I have tried training and working with him, but there has been no progress.
Interested in adopting this Dog?
Fill out this form and we'll connect you with the current caretaker.