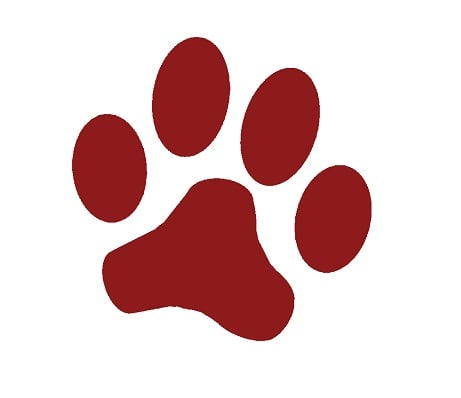 About this Dog
We got her a few months ago from a family that was fostering her for another family that either couldnt take care of her or did not take care of her. She had some skin conditions that we were unaware of as well as not being spayed. We are able to take care of the dog but we cannot possibly get her the care that she needs for the skin conditions that she has.
Interested in adopting this Dog?
Fill out this form and we'll connect you with the current caretaker.